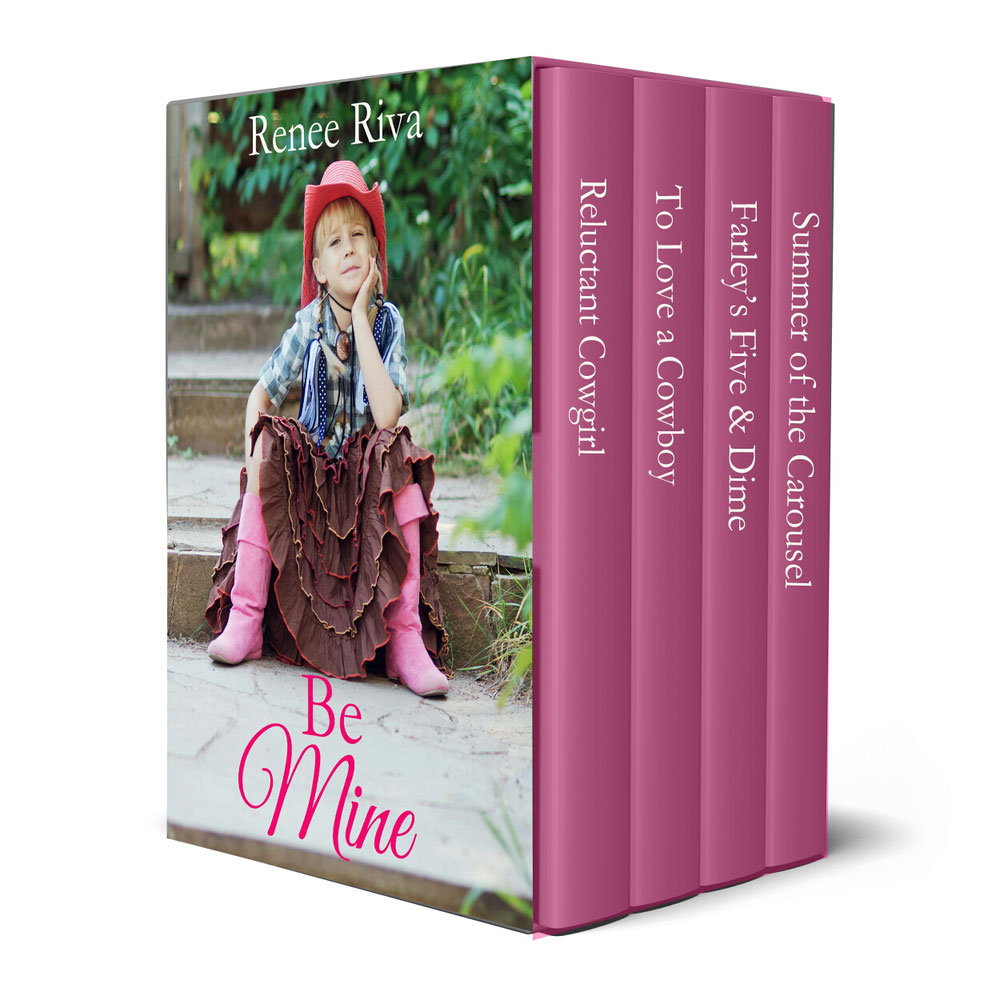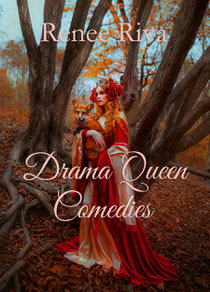 July always feels like the peak of summer, being right smack in the middle between June and August. I'm planted right where I should be on a lazy summer afternnoon; on my back porch swing next to the kiddie/dog pool. As of today, I now have two new story collections that are perfect for a fun summer read:
BE MINE:
the entertaining tales of young cowgirls who grow up to rope their cowboys. Most of these started as childhood crushes and grew over the years.
Reluctant Cowgirl
To Love a Cowboy
Farley Five & Dime
Summer of the Carousel
DRAMA QUEEN COMEDIES
3 theatrical classics with a humorous twist. These fiesty, spirited heroines will keep you smiling as they add their creative imaginations to the theater while sparking sweet romances along the way.
Purr-suasion
Liza of Green Gables 
Toad-ally Smitten
On the AUDIOBOOK homefront,
I'm having a ball approving my new narrator's auditions and finished audiobook submissions. They are all such awesome narrators. I've just found out how interesting they are behind the scenes. One of my recent narrators, Gabby Puyat, has been on X Factor and a music talent show on ABC. Another, named Katie Trubetski, is an actress and recently made her own film. I'm expecting 6 new releases this summer! Katie does a great Southern accent in my Dimestore Duet.you can find them all on Amazon under my name or book titles, or on Audible Books by Renee Riva.
I hope you have yourselves a wonderful and safe 4th of July and enjoy every moment of the long, hot summer!
Happy Listening and Reading y'all!
Renee