Beginning  OCTOBER 1 until Christmas, Forget Me Not Romances is offering a sleigh-load of Romance Novellas for .99!
I will post them all here Oct. 1, so stay tuned. Until then, enjoy my own Holiday Stories available on audiobook, ebook and paperback.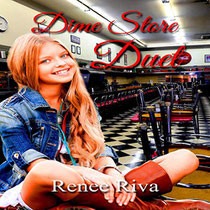 I want to announce the most AMAZING NARRATOR EVER!!! Katie Trubetsky brought this 1950's dimestore comedy to life with her hysterical Southern character voices! I seriously almost died laughing over Aunt Birdie and Uncle Tootie. Just released on audible in time for the holidays. Send me a message in My Little Post office to request a free audiobook code.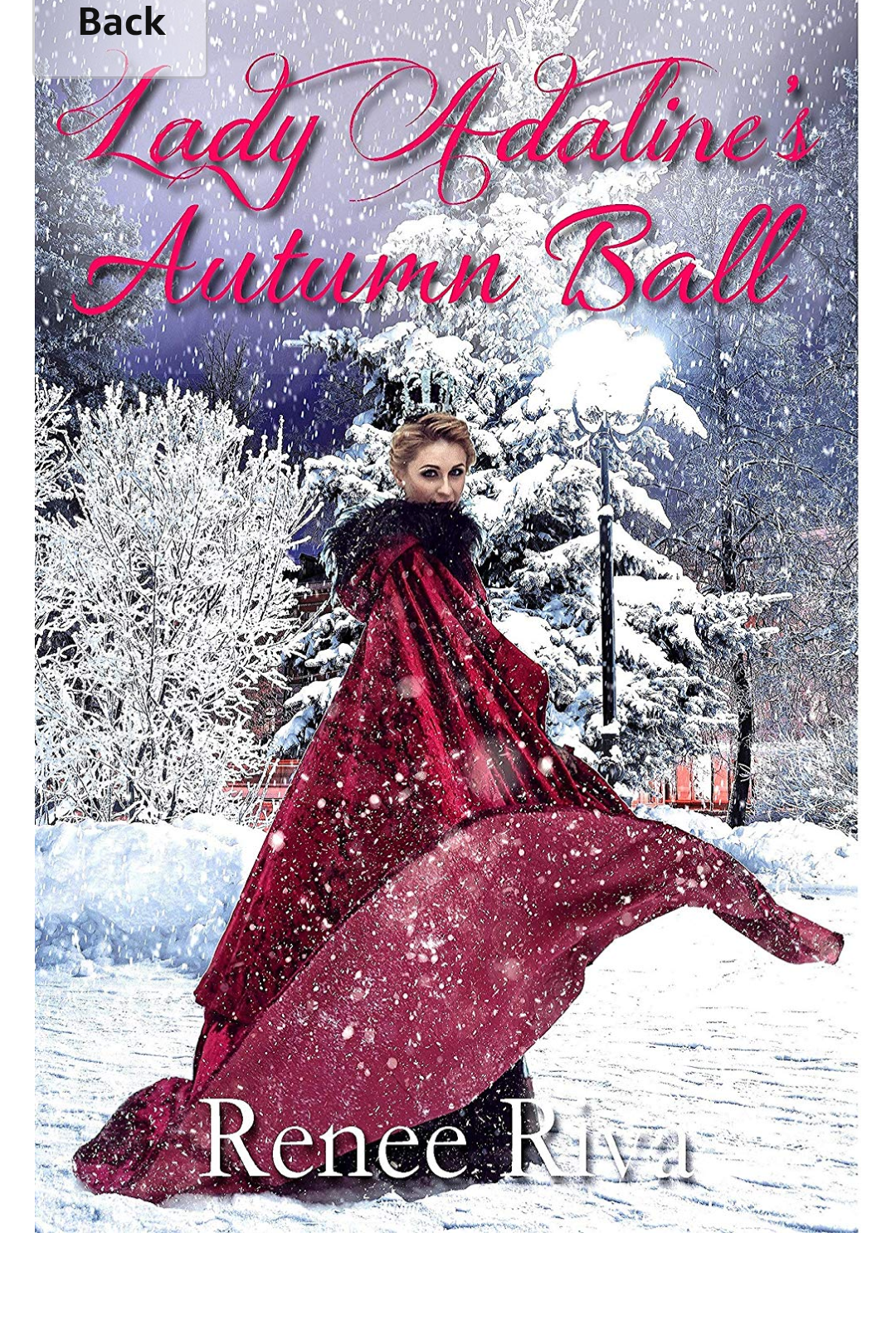 Perfect for young girls and women of all ages. Lady Adaline and Maggie will charm your hearts as they tend to the wounded soldiers in the Civil War.This sweet, clean romance will be offered on ebook for .99 from Oct. 1 thru Christmas. Prequel to Lady Adaline's Autumn Ball.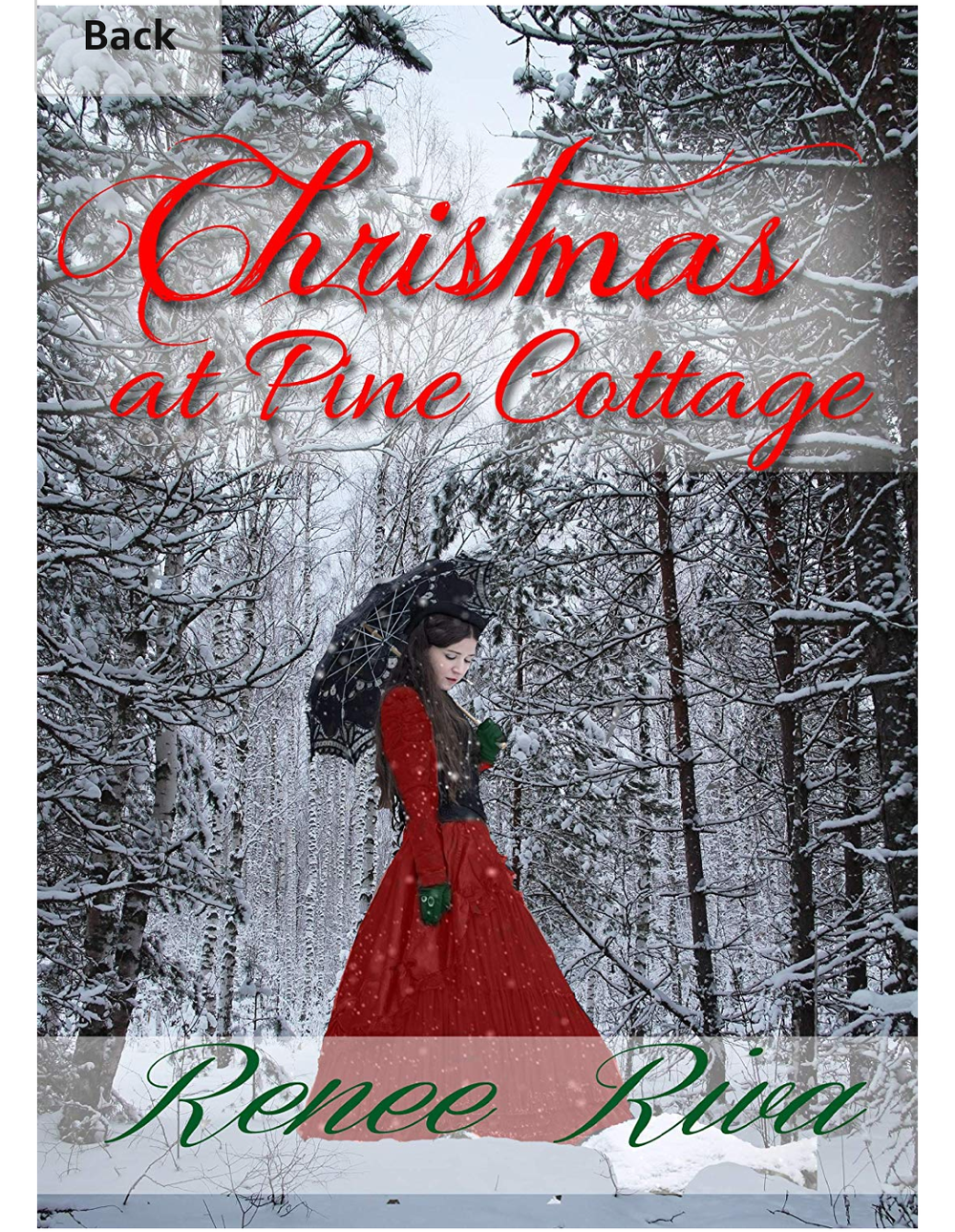 The perfect Sequel to Lady Adaline's Autumn Ball. Join Lady Adaline 40 years later as a grown, elderly woman who runs a boarding house for music students. She subtly helps to orchestrate a match between two of her favorite violin boarders. Little does she realize, matchmakers sometimes end up in the middle of a match made in heaven. .99 from Oct.1thru Christmas.